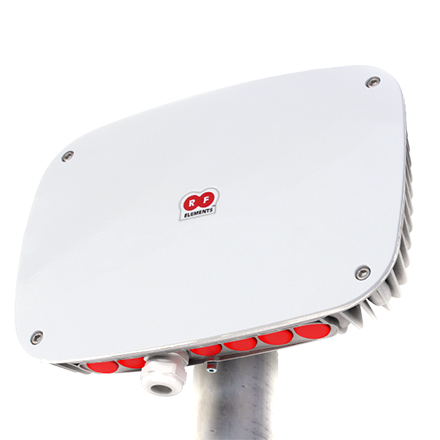 StationBox® ALU
StationBox® ALU is an ideal outdoor enclosure for wireless platforms and access points.
Stock Locator
StationBox® ALU is made exclusively of high grade materials: die cast aluminum, UV resistant paint, and stainless steel hardware. The enclosure also features a number of nifty little details, such as captive screws that do not fall out when loosened.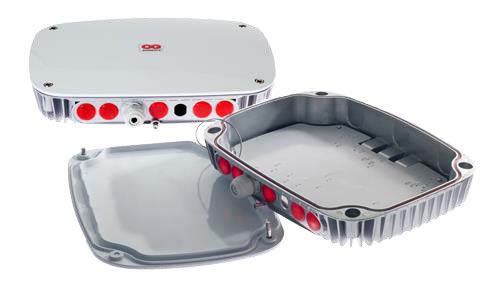 Got question?
Share it with us and we will
reach out to you.
Hurray!
Thanks for your question. We will process it in the shortest time possible.