TwistPort™ Adaptor for RouterBoard™ is compatible with MikroTik™ RouterBOARD™ 9XX, 7XX and 4XX series, as well as with the recent M11 Series. Transition to TwistPort™ waveguide connector is terminated with two MMCX pigtails.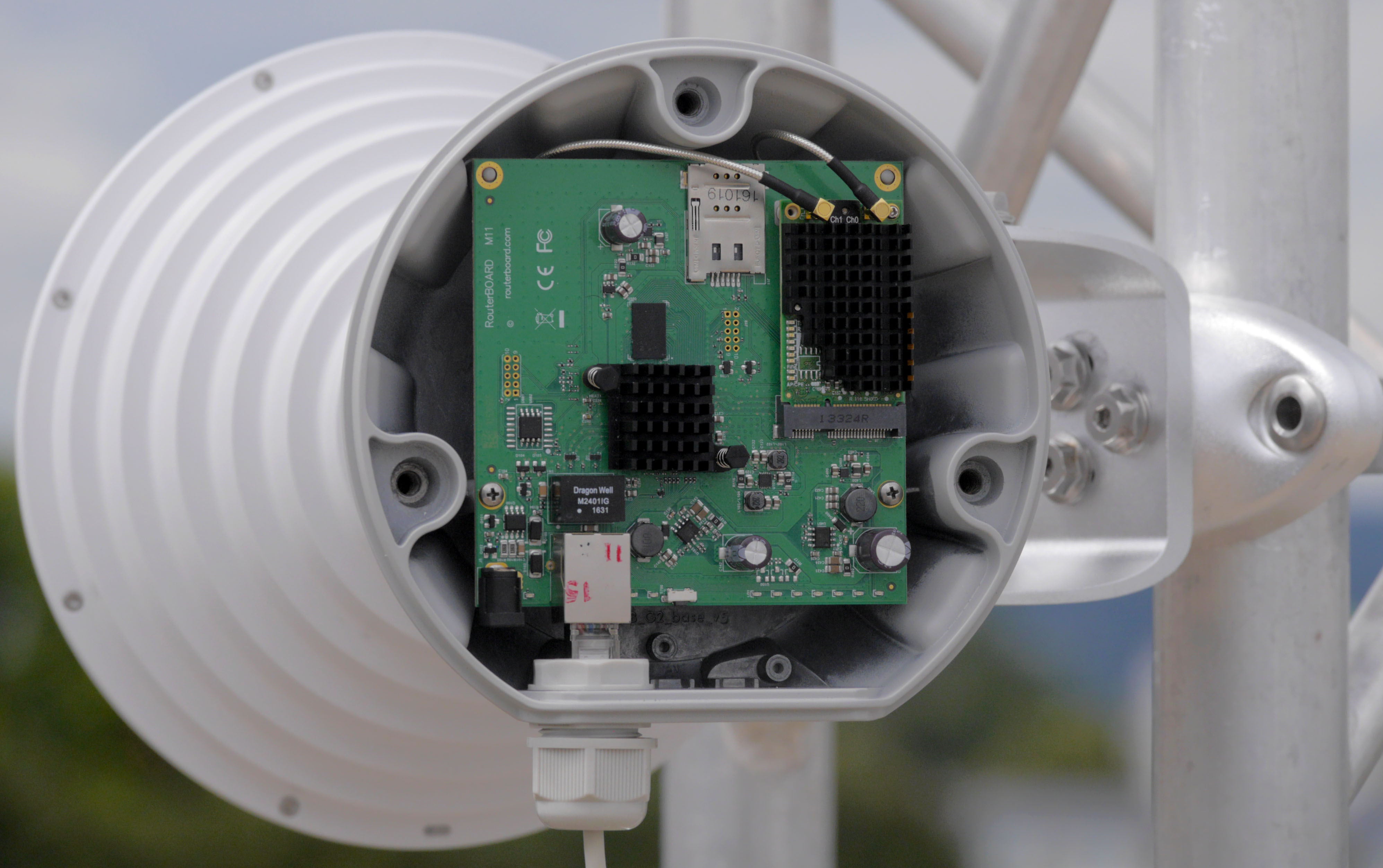 TPA-RBC is made of cast aluminium and provides excellent protection that is required in outdoor environment.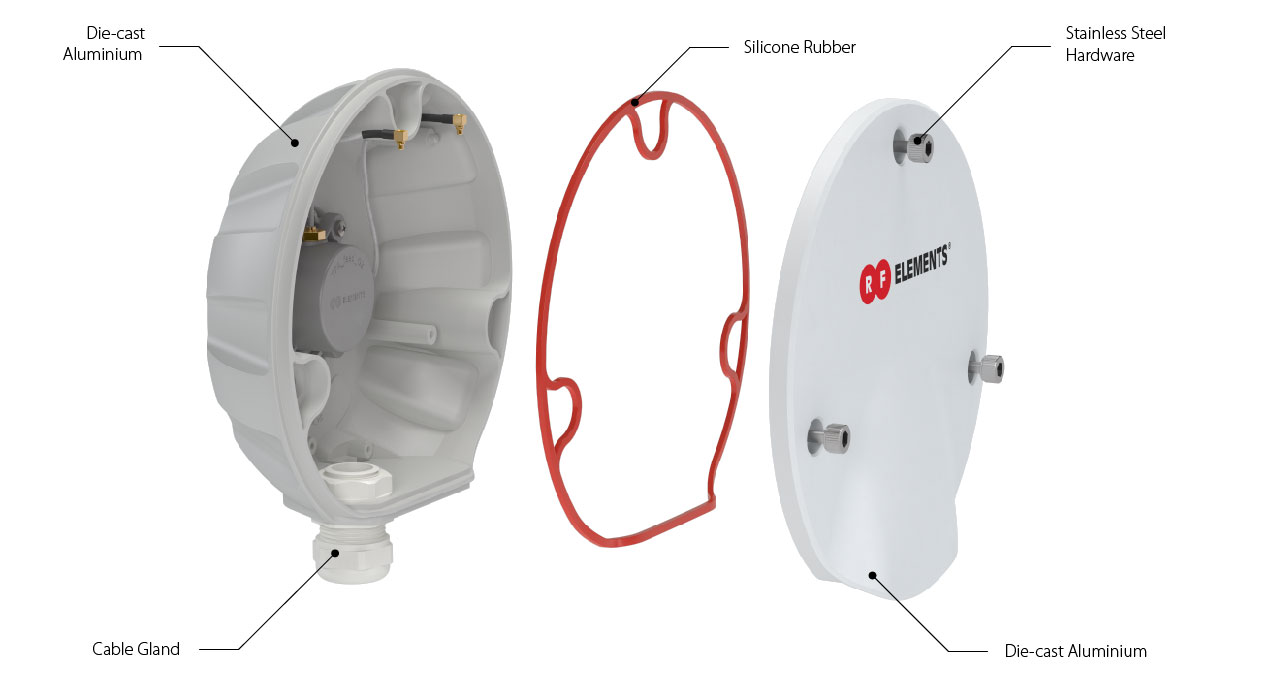 TPA-RBC offers more real estate inside the enclosure. It can be used for any additional equipment when building your own radio platform e.g. for radio cards with taller heath sinks.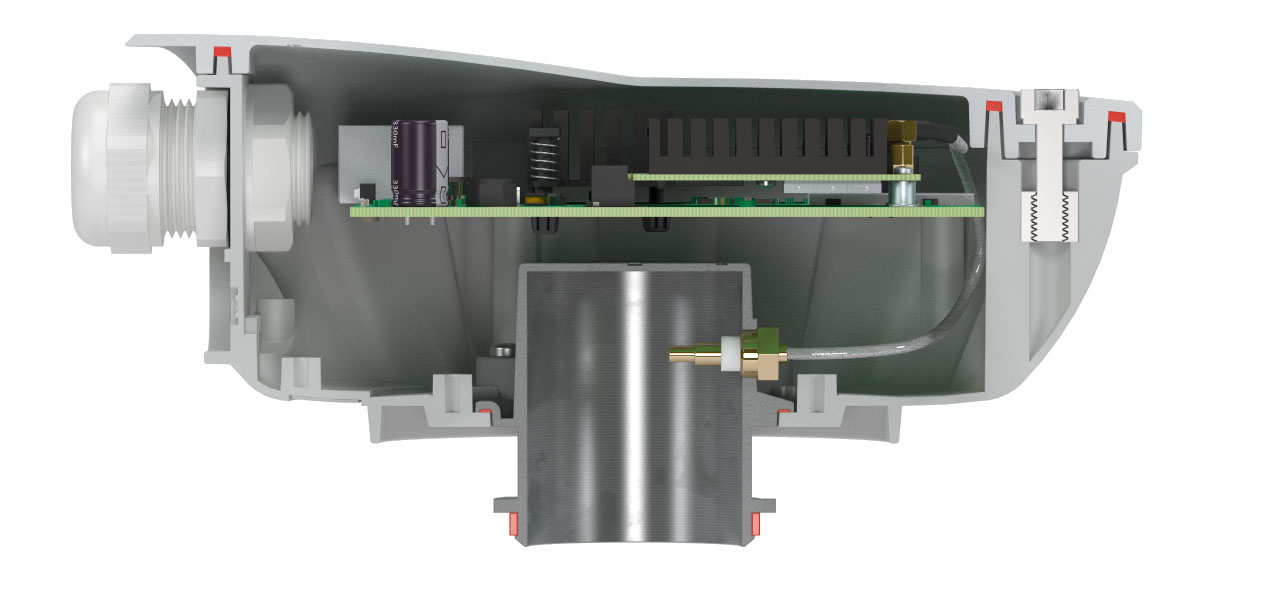 TPA-RBC offers space for additional external connectors of choice. Aluminium wall allows for custom drilling or milling to fulfill various requirements.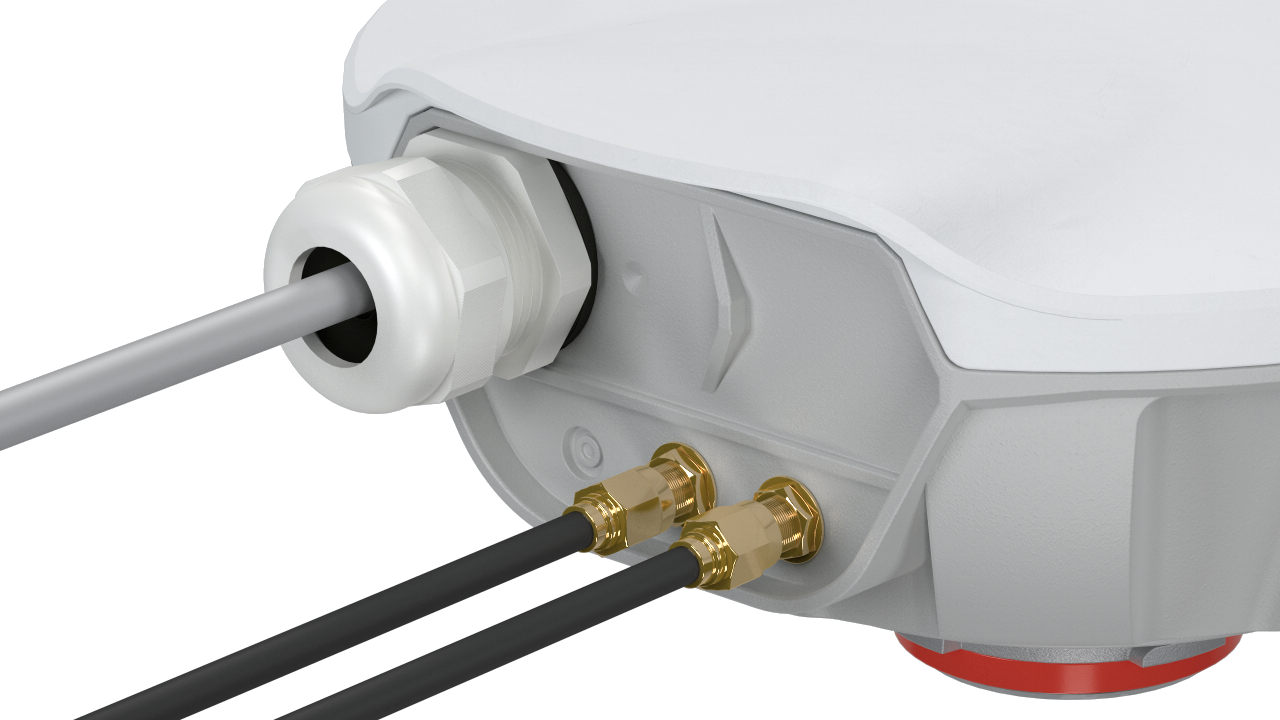 TPA-RBC covers an wideband spectrum of 5180-6100 MHz.
Not The Adaptor You Are Looking For?