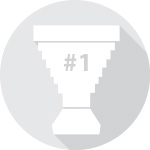 Pursuit for Innovation
We define new standards in fixed wireless access. Our products are true game changer. At RF elements, you will personally take part in development and marketing of breakthrough products. You will be one of the pioneers on the market. You will leave your mark on wireless industry.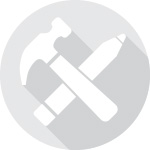 Skills Development
Work at RF elements is quite different game - it never gets boring. Since we are constantly innovating and moving forward, you will find yourself facing new challenges every day. You can be sure you will always work on something different and exciting.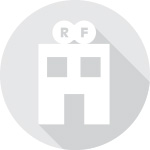 Unique Company Culture
We are a quite compact team with all its perks, not a faceless corporation. You will know all your team mates, will know what they are working on, and will get feedback the very instant you need it. No extensive paperwork, no red tape, no waiting.