TwistPort™ Developer Program
TwistPort™ Developer
Program
TwistPort™ is our original, patent-pending, quick-locking waveguide port. TwistPort™ is the key feature unlocking unique performance and system scalability.
Join the TwistPort Developer Program (TDP) and get the reference hardware kit, design support services, documentation, certification and technical support needed to create your product featuring or compatible with TwistPort™.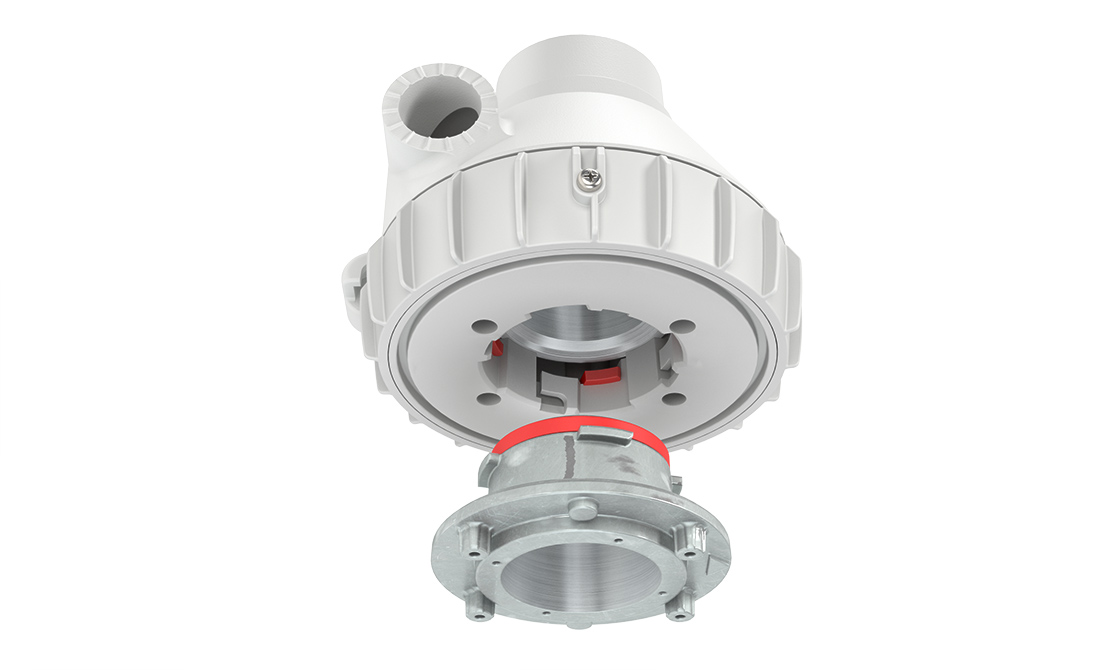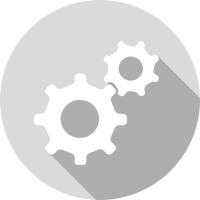 Accessories Manufacturer
Your company wants to create accessories or add-on products for TwistPort™, such as waveguide reduction plugs, waveguide to coax conversions, waveguide filters etc.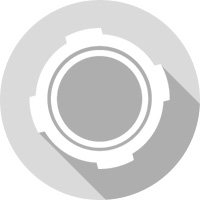 Radio Vendor
Your company wants to create radio equipped with TwistPort™ connector to be compatible with wide eco-system of TwistPort™ Antennas.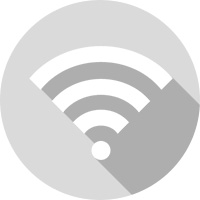 Antenna Manufacturer
Your company wants to create antennas that directly support TwistPort™ to allow any TwistPort™ radio or Adaptor to connect with them.
This TwistPort™ Developer Program is intended solely for technology vendors. If you are and distributor or end user, you are not eligible.
If you want to create accessories that does not interfer with TwistPort™, Backshield™ or any of our proprietary technology, such as dish antenna shroud, you do not have to join. We recommend to verify by consulting with us.
TwistPort™ License
Based on what is your scope of interest and our collaboration, License agreement will set a frame for intellectual property rights, royalty etc.
Reference Kit
Reference kit includes reference TP parts you will need to perform development work. They will be supported by technical documentation.
Technical Documentation
Gerber files for antenna module, TwistPort™ parts, Design guide for TwistPort™, these are all included
Design Support Services
We offer support services for annual renewal fee, which include:
- Up-to- date technical documentation
- mechanical engineering support
- RF engineering support
- Ad-Hoc support
Certification
We offer certification for your products to allow for bulletproof compatibility within TwisPort™ eco-system.
Production Parts
TwistPort™ parts are high precision metal parts. Your contract manufacturer may consider them as too difficult to manufacture. We can deliver the parts directly for volume assembly.
Volume supplies
We can supply your product in mass production volumes.
Got question?
Share it with us and we will
reach out to you.
Hurray!
Thanks for your question. We will process it in the shortest time possible.