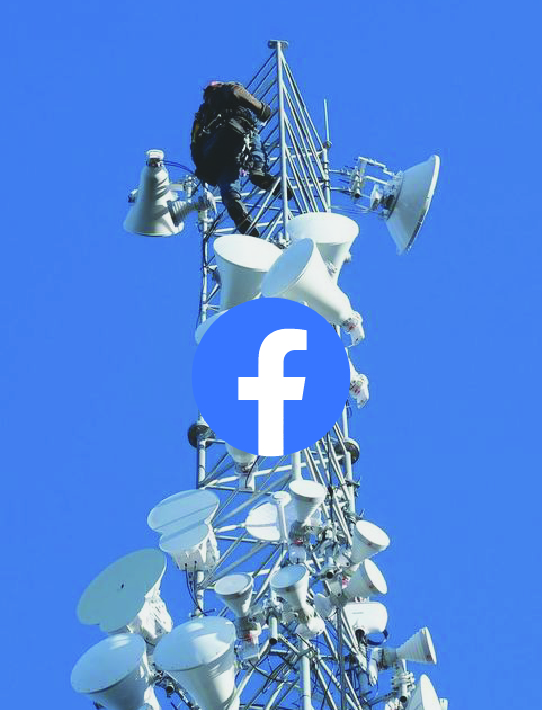 When you need more capacity, just add more horns!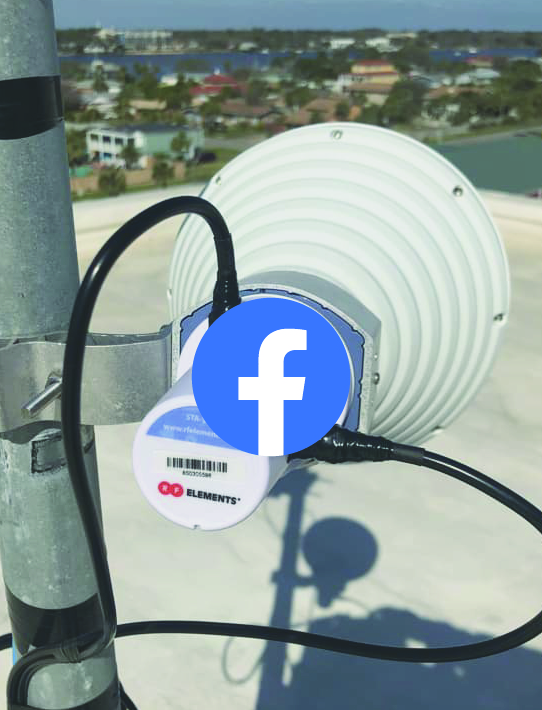 We love our starter horns! Great price-point for a micro-pop.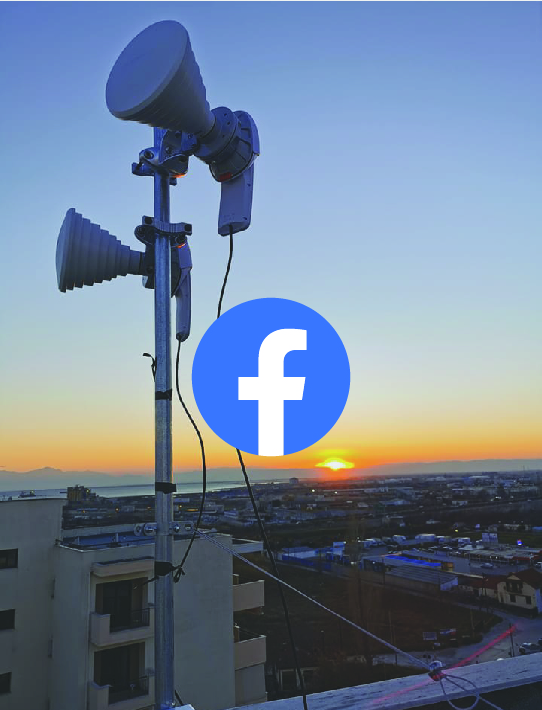 Cannot compete with my friend's Aris Giannis beautiful landscape. The performance of those antennas is unparalleled.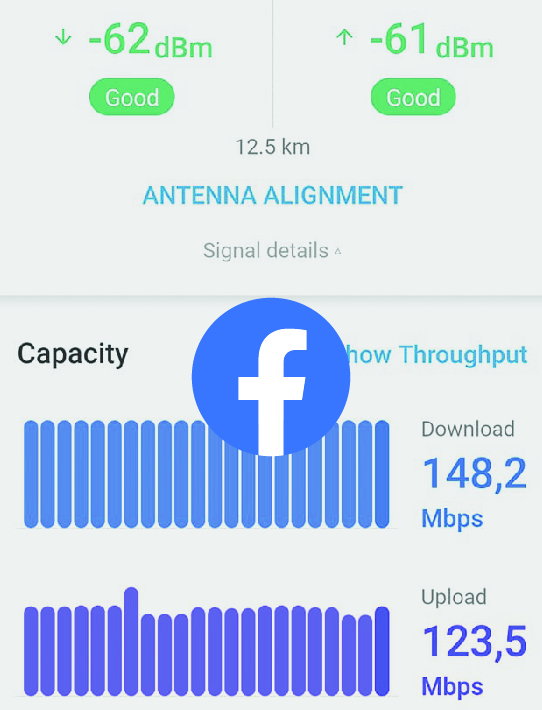 Today I install my first StarterDish 27 with ubnt iso station ac behind... Ohh man, what great anntena.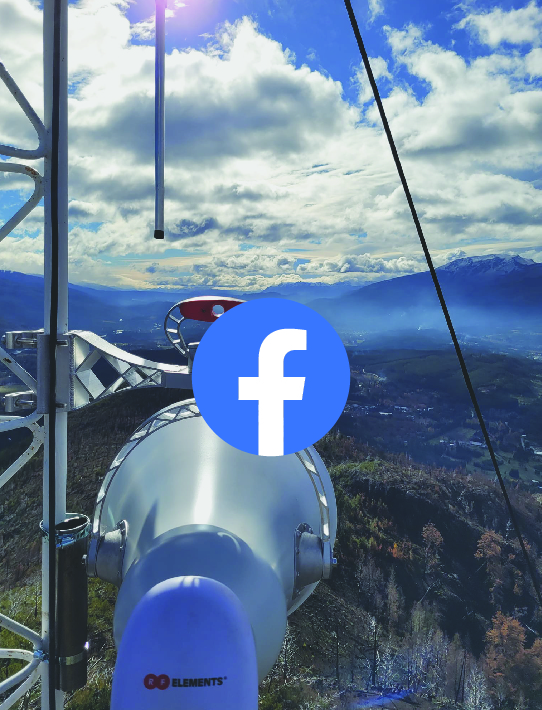 We continue to grow thanks to #RFelements. Argentinian Patagonia.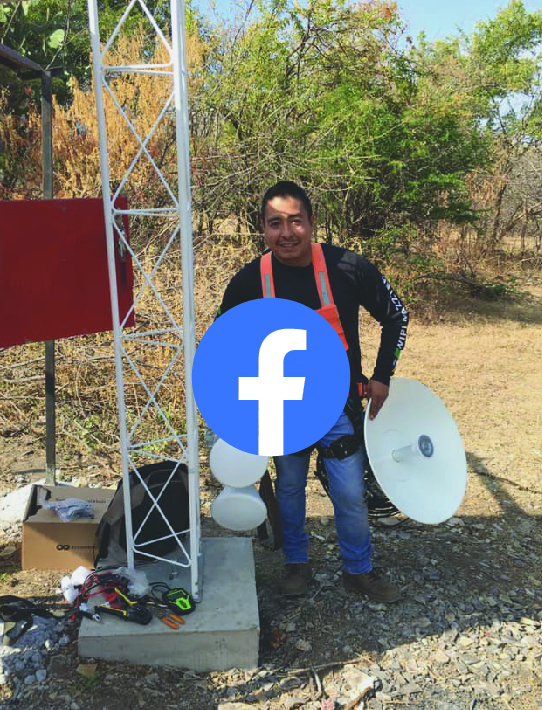 Undoubtedly an excellent combination for me, it takes a bit to go back to align the AP only very slightly.
Got question?
Share it with us and we will
reach out to you.
Hurray!
Thanks for your question. We will process it in the shortest time possible.