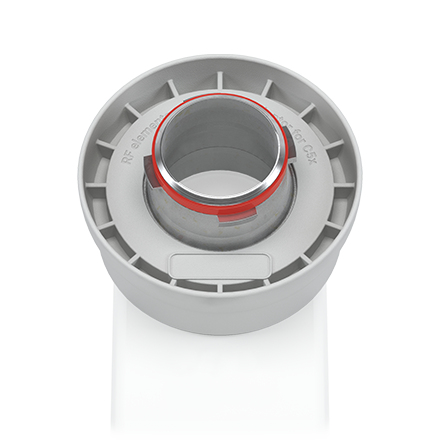 TwistPort™ Adaptor for Mimosa C5x
Integrates Mimosa® C5x waveguide radio into TwistPort™ eco-system.
Stock Locator
Antenna Connection
TwistPort™ - Quick Locking Waveguide Port
Radio Connection
Waveguide
Materials
Insert - Aluminium Alloy
Adaptor - UV stabilized and weather resistant ABS plastic
Temperature
-40°C to +60°C (-40°F to +140°F)
Frequency Range
5180 - 6400 MHz
Polarization
Dual Linear H + V and Slant
Antenna Compatibility
Any TwistPort™ Compatible Antenna
Radio Compatibility
Mimosa® C5x
Got question?
Share it with us and we will
reach out to you.
Hurray!
Thanks for your question. We will process it in the shortest time possible.