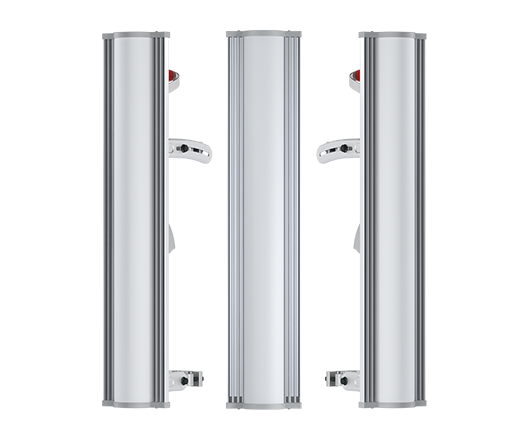 5 GHz Array Sector
Premium sector antennas with integrated BackShield™ and extremely wide bandwidth.
Stock Locator
Antenna Connection
2x RP-SMA on integrated semi-flex pigtails
Antenna Type
Patch Array Sector
Temperature
-35°C to +55°C (-31°F to +131°F)
Wind Survival
160 km/hour
Pole Mounting Diameter
40-80mm (recommend as close to 80mm as possible)
Frequency Range
5150 - 5850 MHz
Got question?
Share it with us and we will
reach out to you.
Hurray!
Thanks for your question. We will process it in the shortest time possible.