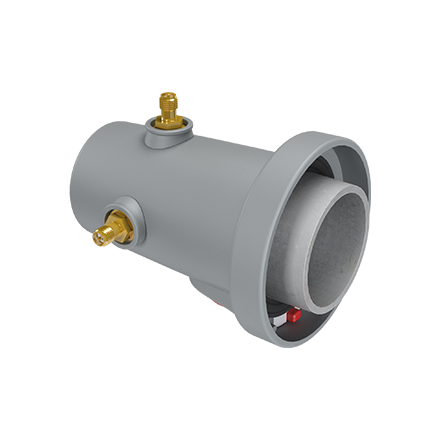 StarterAdapter™ SMA
Allows connection of any radio with SMA-RP connectors to any StarterDish™ antenna
Stock Locator
RP-SMA Coaxial Interface For StarterDish™
Antennas
StarterAdapter™ SMA connects to StarterDish™ antennas and provides female RP-SMA connectors - standard coaxial interface for any 3rd party radios. STA-SMA has dual linear H+V polarization.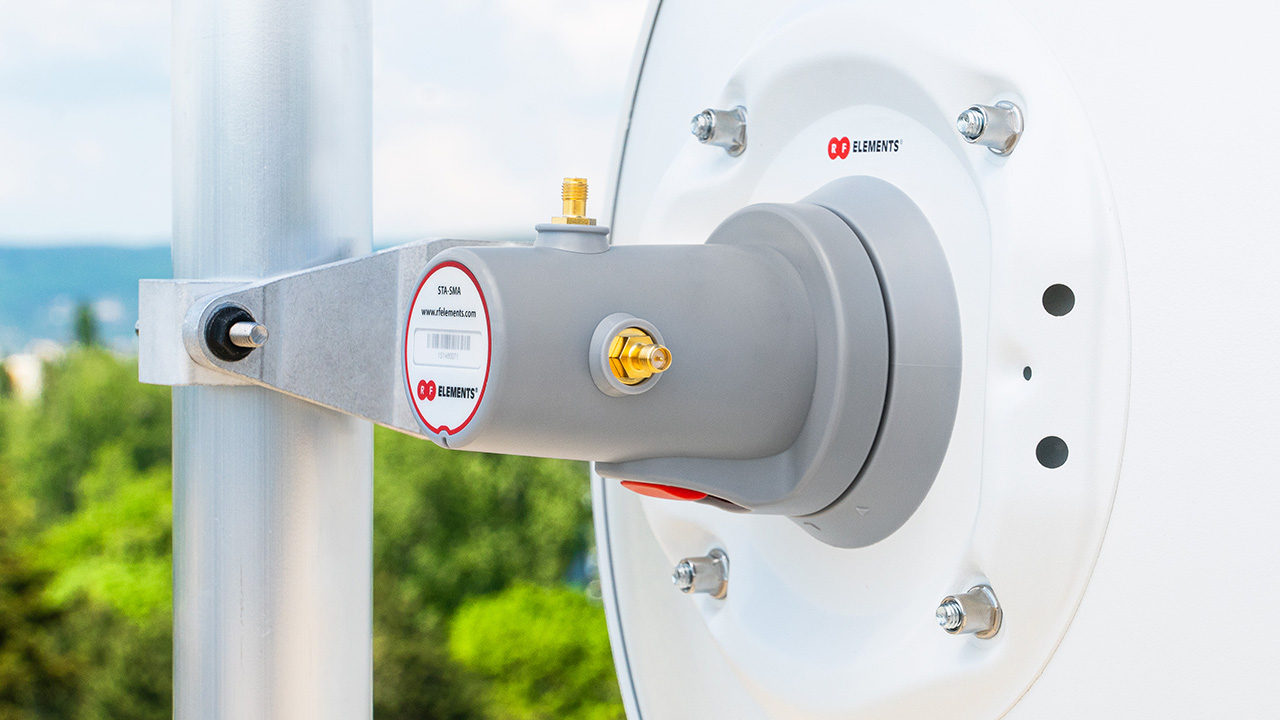 STA-SMA covers a wide spectrum of 5150 - 5950 MHz with VSWR well below 1.8  throughout the whole bandwidth.

STA-SMA is a waveguide-based adapter. Since waveguide has near-zero loss, the adapter introduces practically zero attenuation in the waveguide part. The transition from coaxial connectors to waveguide feeder is optimized for minimum loss as well.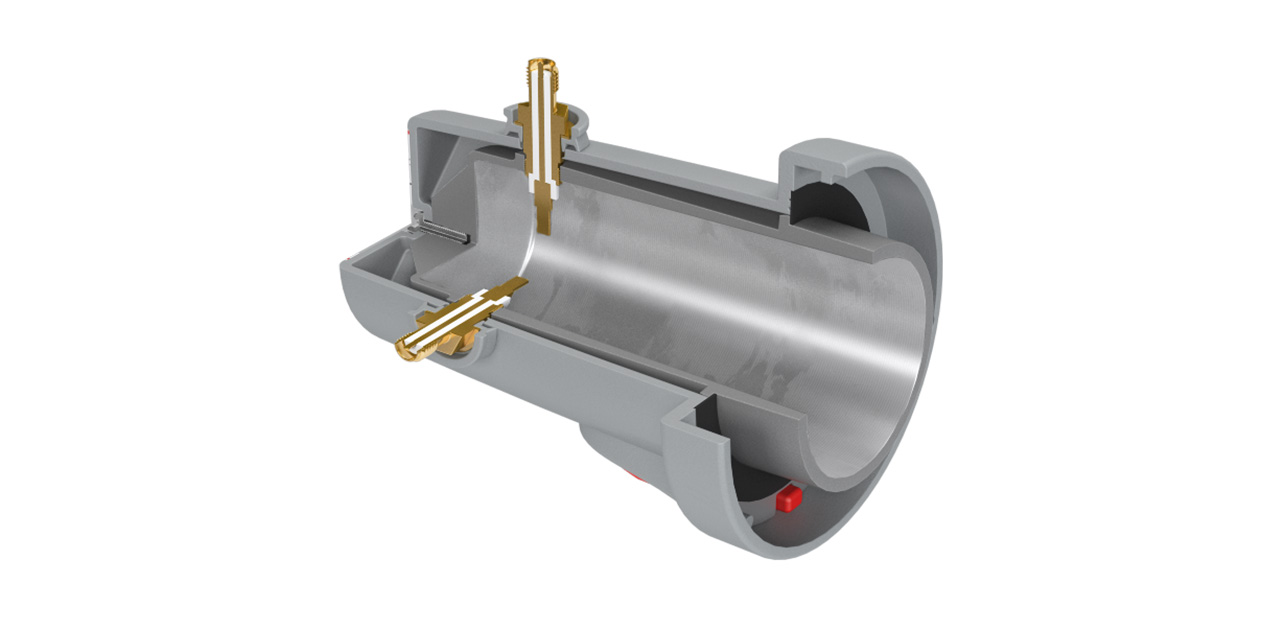 Got question?
Share it with us and we will
reach out to you.
Hurray!
Thanks for your question. We will process it in the shortest time possible.