StarterDish™ UM are parabolic dish antennas with high directivity designed for CPE deployment scenarios. The StarterDish™ UM is a convenient and affordable antenna series providing wide range of footprint, gain, and connectivity options.
StarterDish™ UM antennas are designed for the best possible performance having minimized side lobes, enabling their deployment as CPE antennas in high interference environment.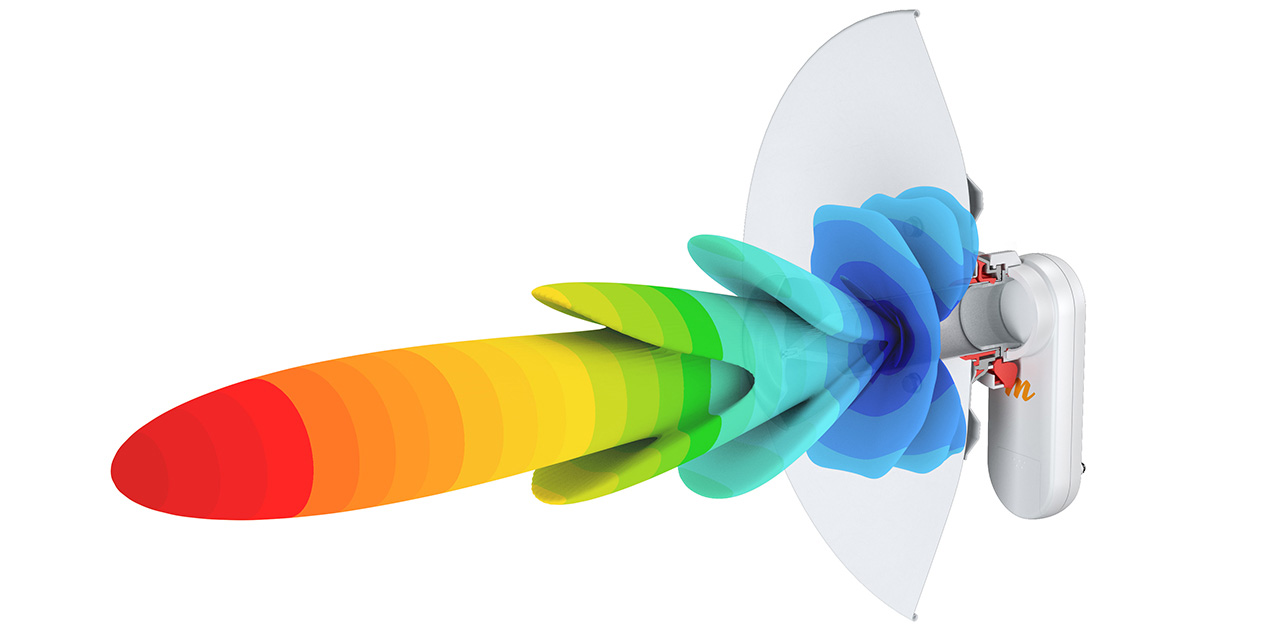 Balanced Gain for Both
Polarizations
StarterDish™ UM antennas provide stable gain performance over the whole working frequency band and both polarizations. Stable gain results in dependable field performance when changing radio channels.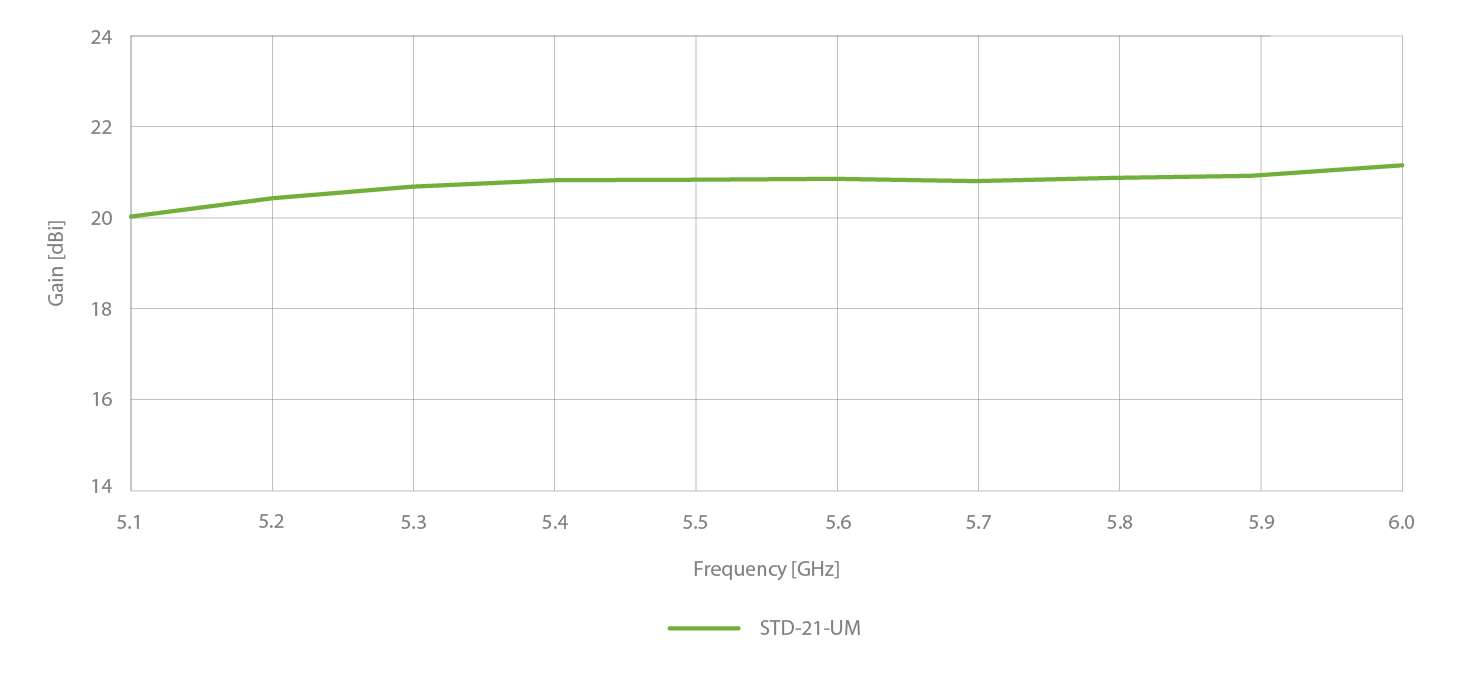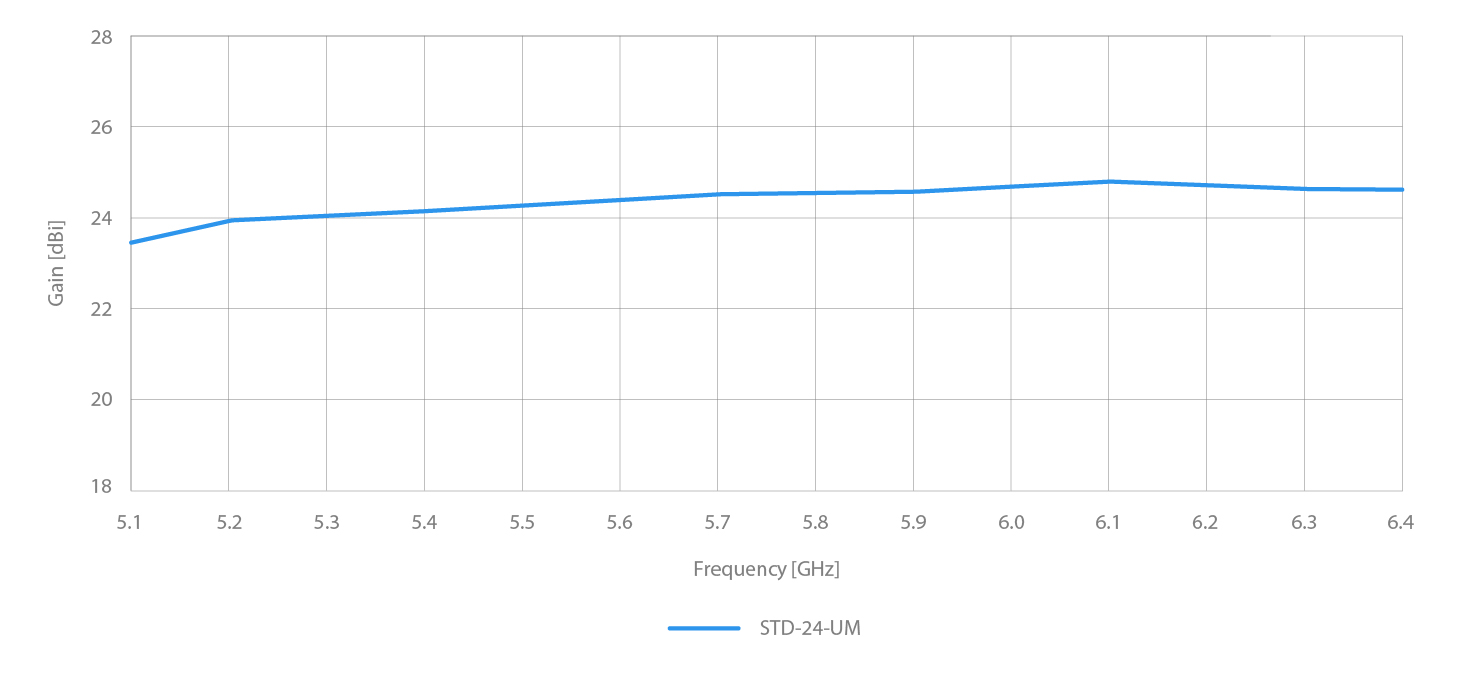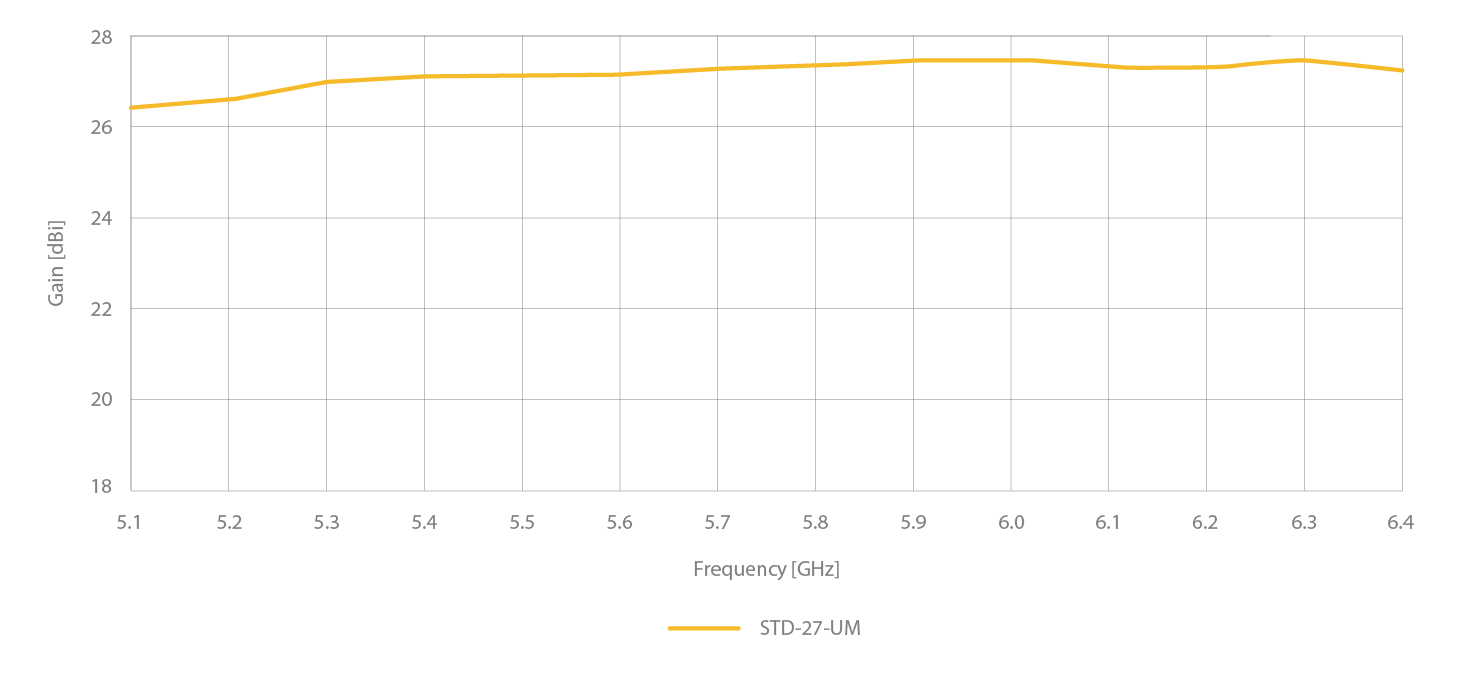 Flexible Radio
Connectivity
The StarterDish™ UM antennas provide waveguide connection to Ubiquiti Networks waveguide connector and Mimosa waveguide connector straight out of the box. Separately sold StarterAdapter™ enables connectivity with any radio with coaxial interface. This adapter provides a pair of RP-SMA connectors and is not part of the StarterDish™ UM package.

StarterDish™ antennas come with integrated pole mount. It is simple, slick, and light weight. The range of pole diameters it supports is from 20 to 55 mm (the upper part of pole diameter range is recommended for the best results). 
StarterDish™ antennas are very light. Low weight provides multiple benefits when installing CPEs in environment with few mounting options. Low weight is also a big plus for field technicians and installation teams.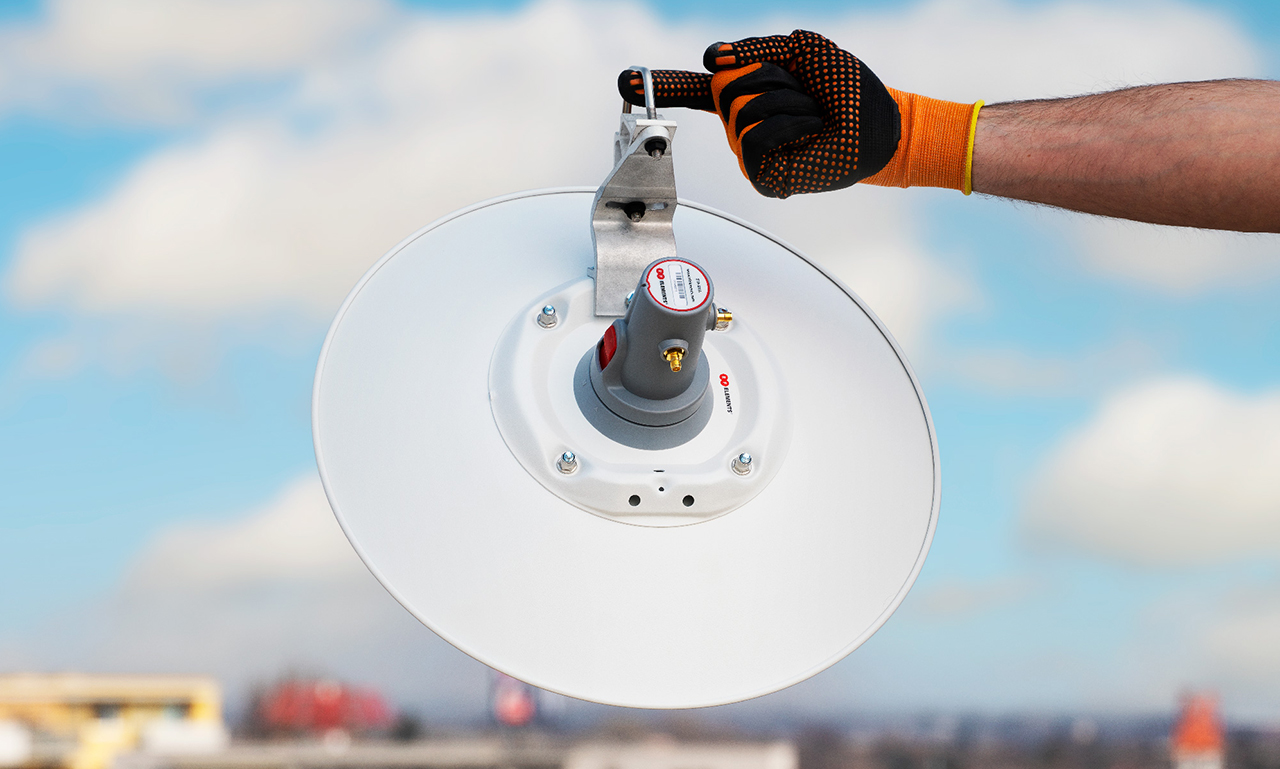 Cost-efficient Multi
Packs
StarterDish™ UM Antennas come in cost-efficient five-packs to minimize shipping costs and packaging waste. Minimized amount of packaging elements saves time in workshop when preparing bulk deployments.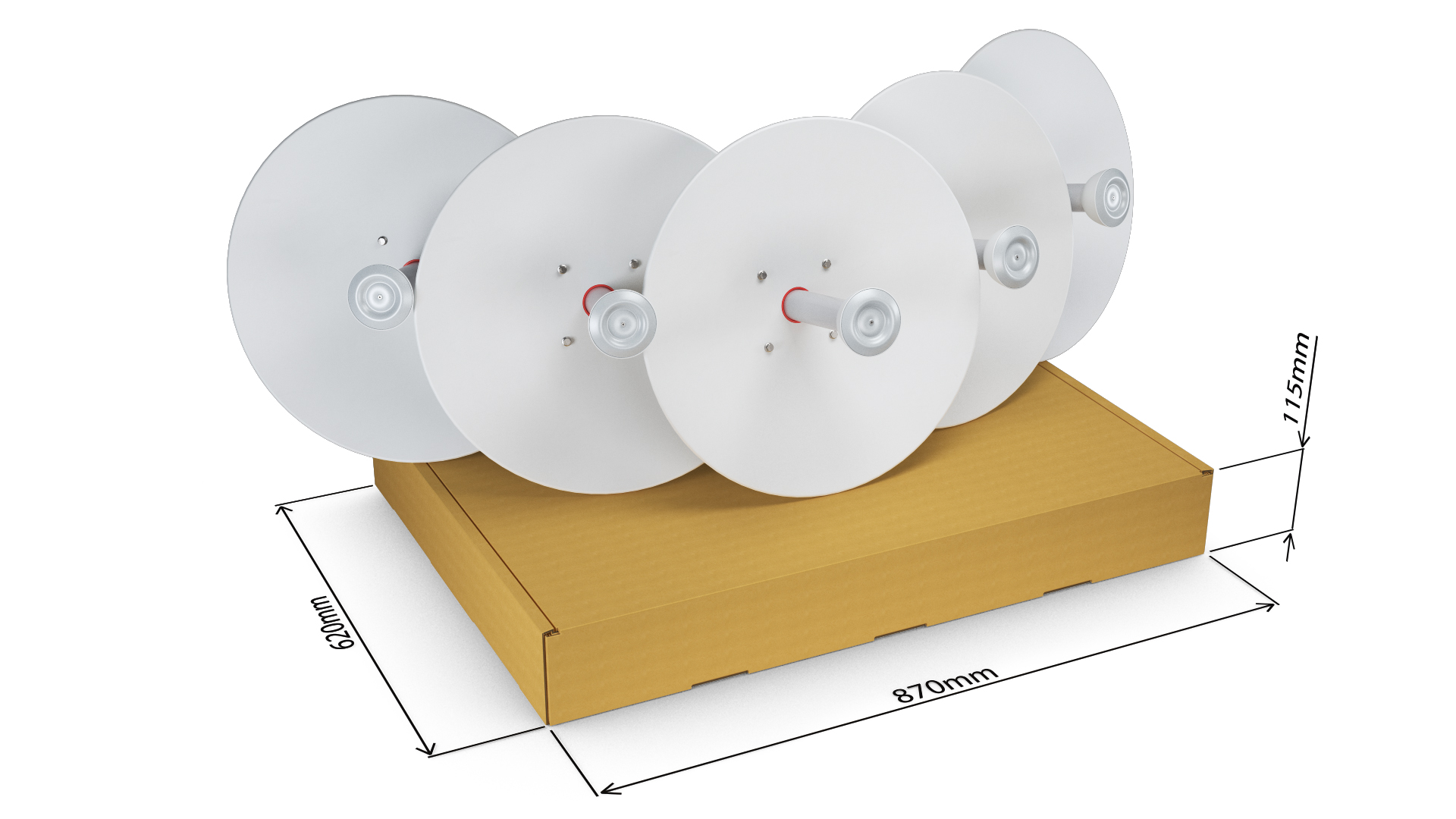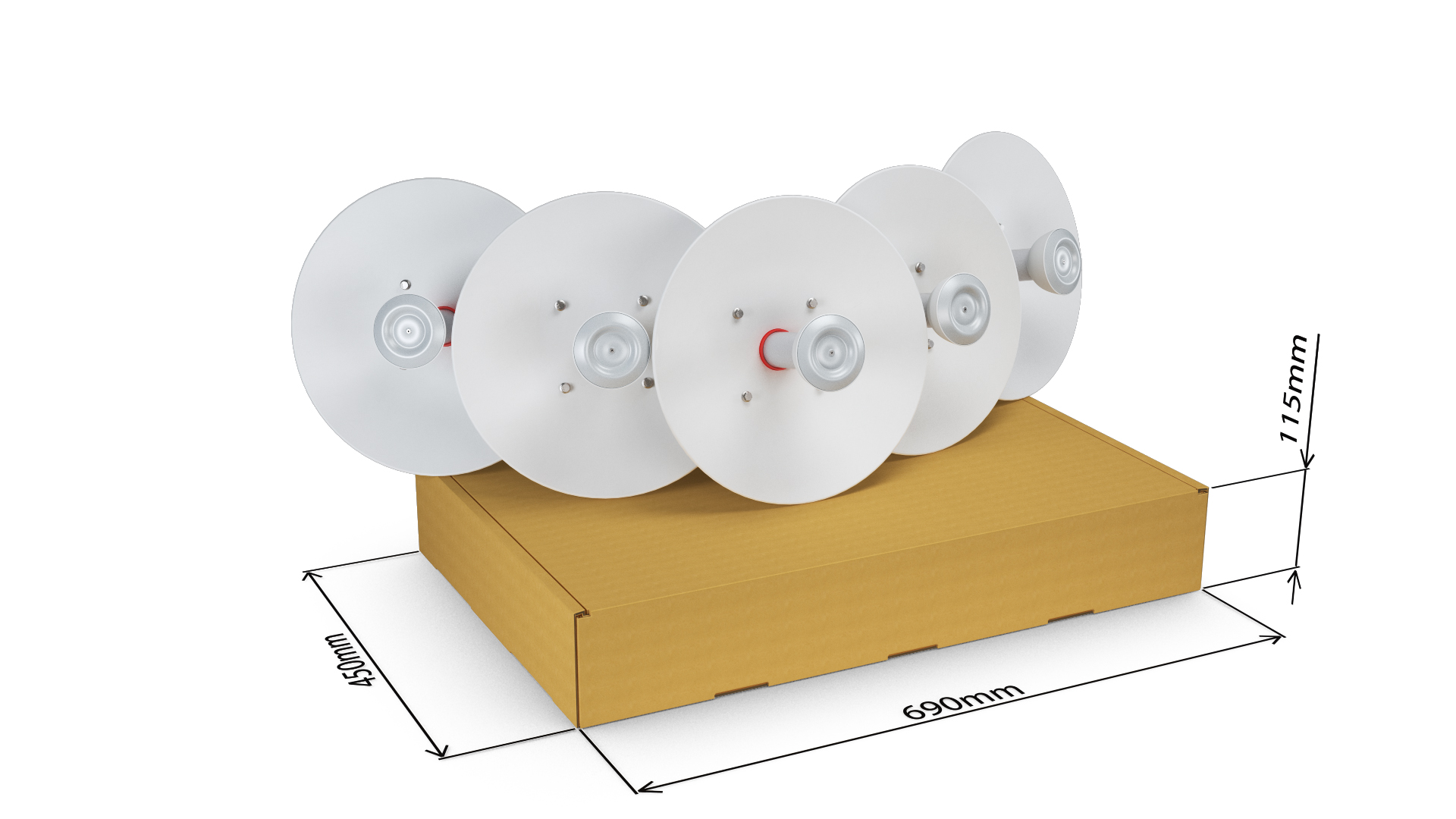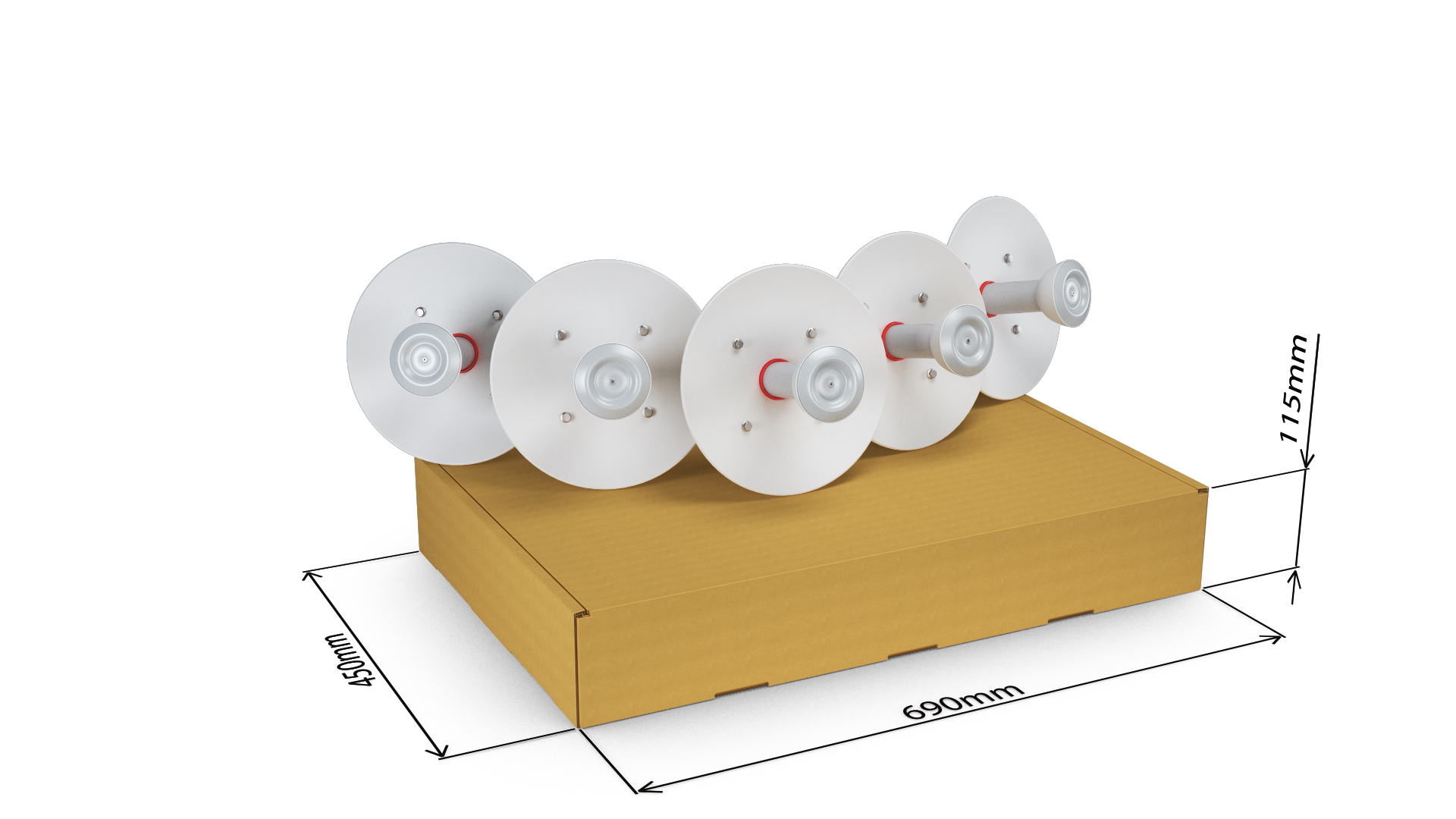 Got question?
Share it with us and we will
reach out to you.
Hurray!
Thanks for your question. We will process it in the shortest time possible.