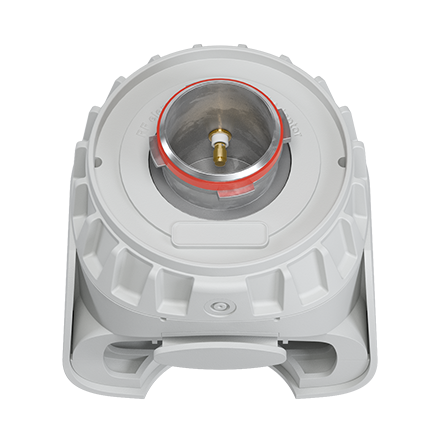 TwistPort™ Adaptor for ePMP
Integrates ePMP connectorized radios into TwistPort™ eco-system.
Stock Locator
What is TwistPort™
Adaptor
TwistPort Adaptor converts 3rd party radio coaxial interface into RF elements® proprietary TwistPort™ waveguide connector. Integration of the radio is smooth and requires no tools. Making 3rd party radios compatible with TwistPort™ enables using the radio with any TwistPort™ antenna ever made with superior performance, noise immunity and network scalability.
TwistPort™ Adaptor for ePMP™ is compatible with Cambium Networks™ ePMP™ 1000 AP / CSM, ePMP™ Force 300 CSM, ePMP™ 3000L AP and PMP 450b.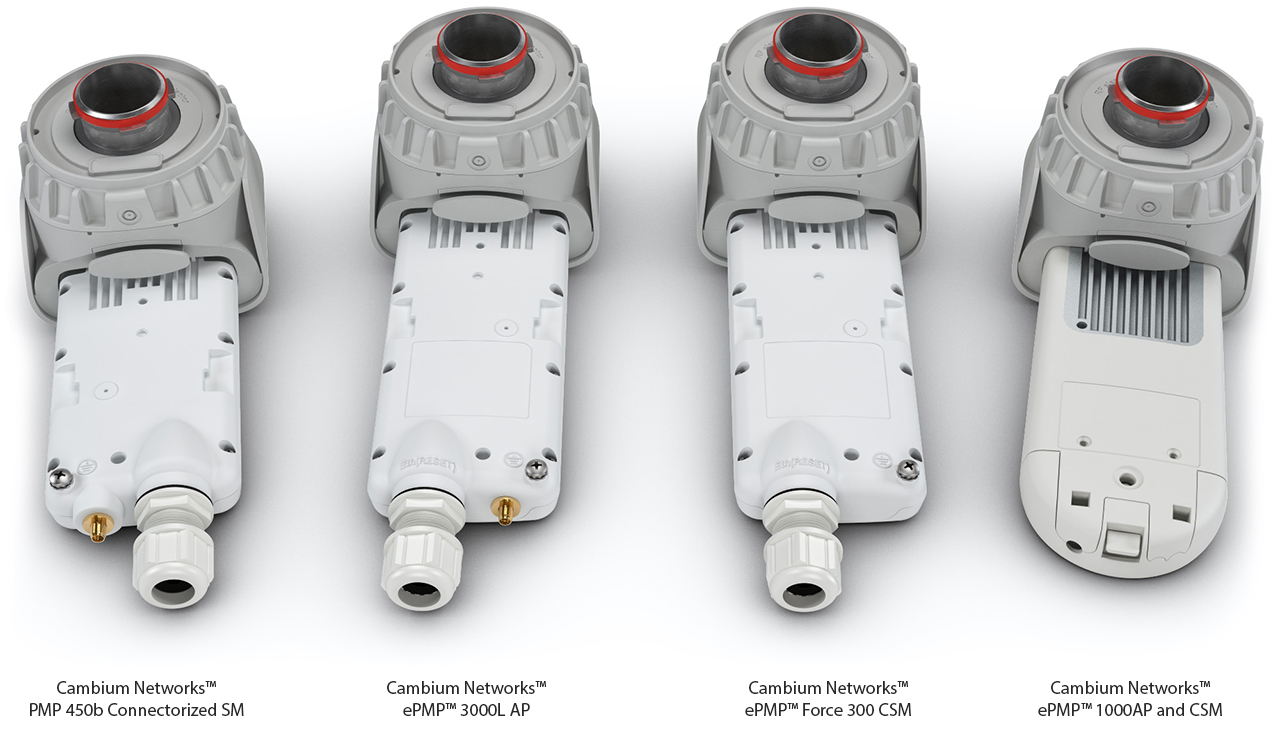 Market Leading
Performance
TwistPort™ Adaptors cover an ultra-wideband spectrum of 5180-6400 MHz and perform with superb efficiency and great VSWR.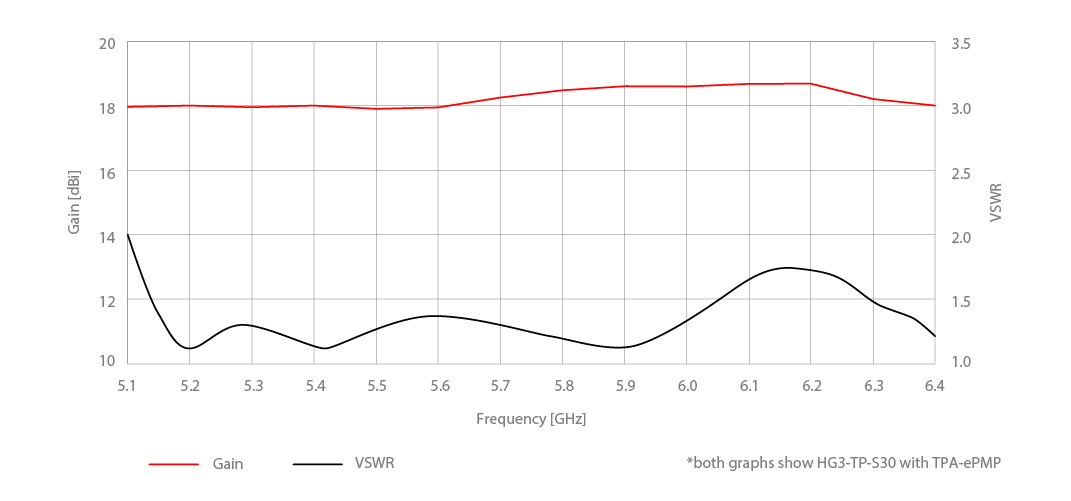 Not The Adaptor You Are Looking
For?
Got question?
Share it with us and we will
reach out to you.
Hurray!
Thanks for your question. We will process it in the shortest time possible.