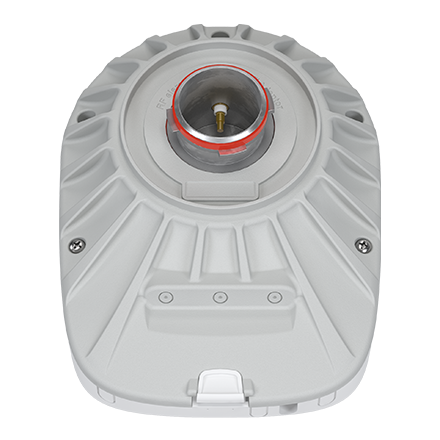 TwistPort™ Adaptor for RouterBOARD RBP
Integrates MikroTik™ RouterBOARD™ into TwistPort™ eco-system.
Stock Locator
TPA-RBP is cost effective and practical alternative of TPA compatible with MikroTik™ RouterBOARD™ 9XX, 7XX and 4XX series, as well as with the
recent M11 series. It incorporates popular RB922 board.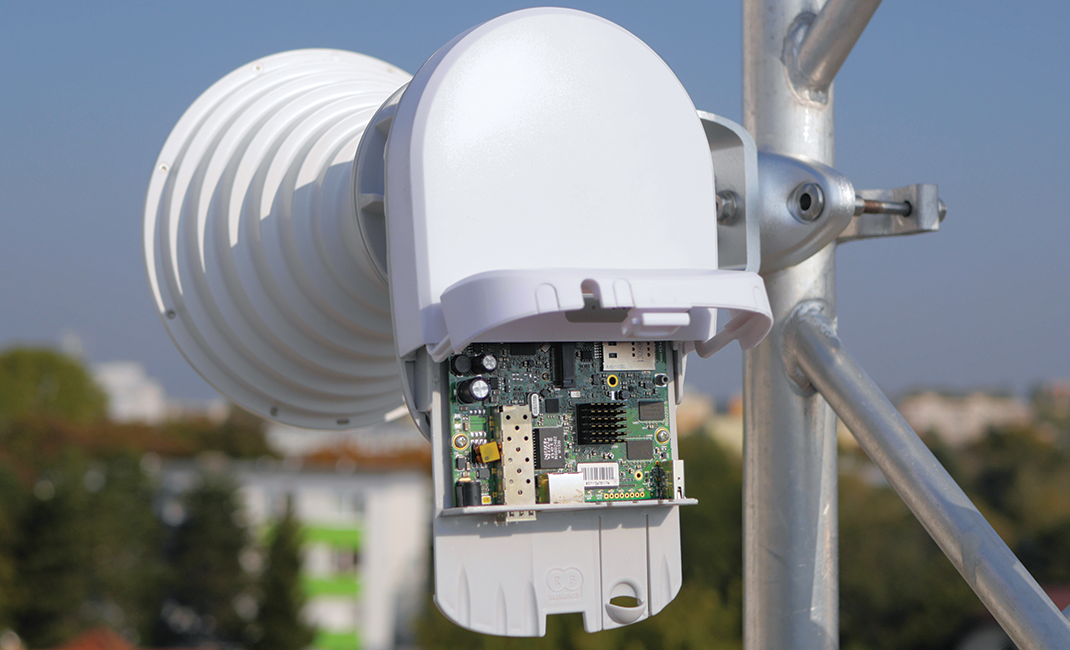 TPA-RBP is equipped with the newest generation of feeding elements. Transition to TwistPort™ waveguide connector is terminated with two MMCX pigtails with single layer shield.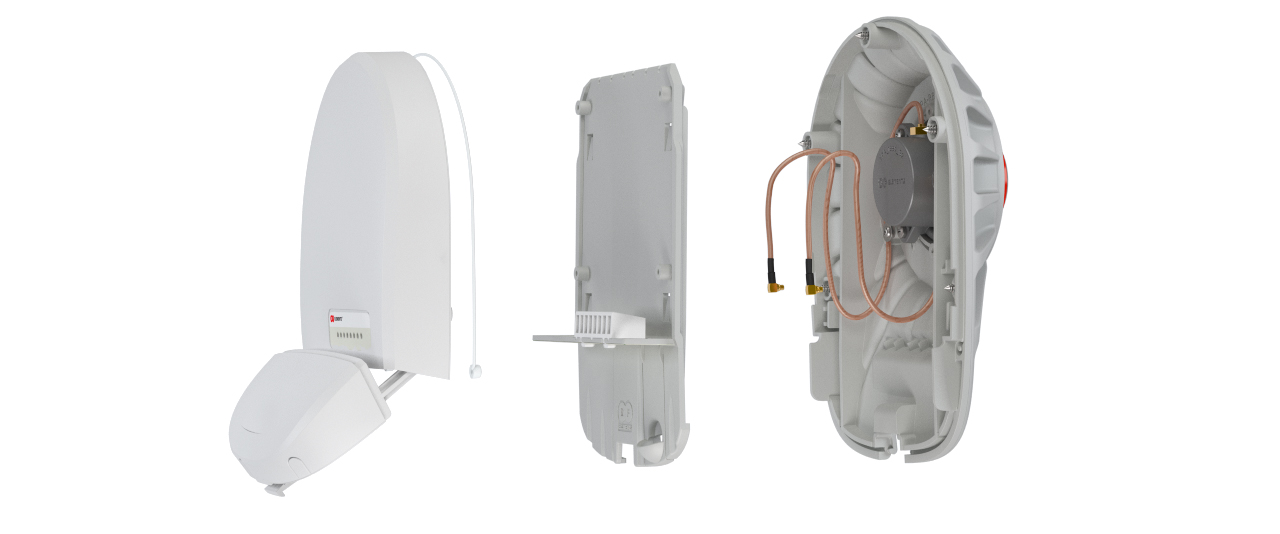 With the newest generation of waveguide feed, TPA-RBP covers a wideband spectrum of 5180-6100 MHz with excellent performance.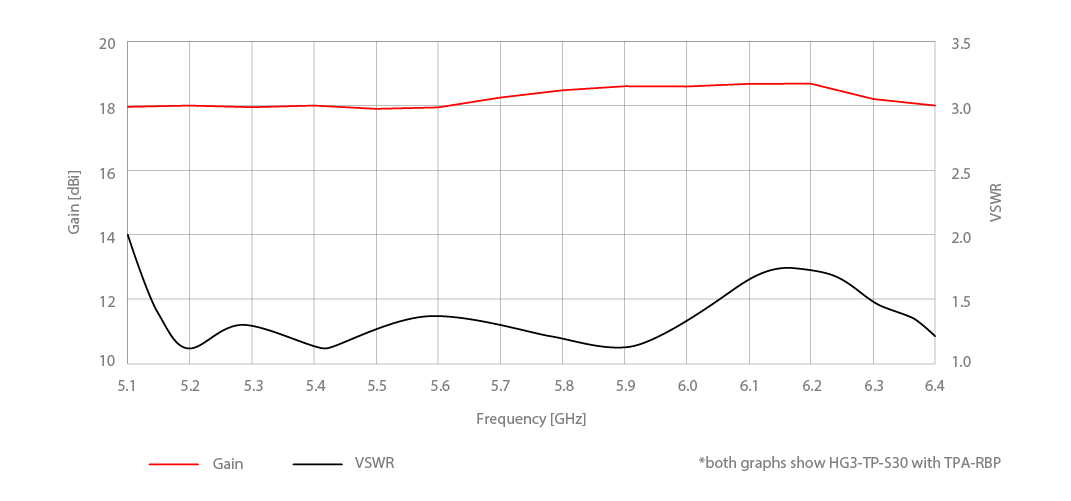 Not The Adaptor You Are Looking
For?
Got question?
Share it with us and we will
reach out to you.
Hurray!
Thanks for your question. We will process it in the shortest time possible.