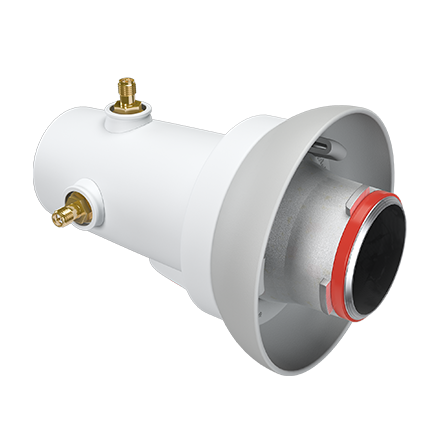 TwistPort™ Adaptor with SMA Connectors
Allows connection of any SMA-based radio to any TwistPort™ antenna
Stock Locator
TPA-SMA provides industry most used RP-SMA female coaxial interface in dual linear H+V polarization.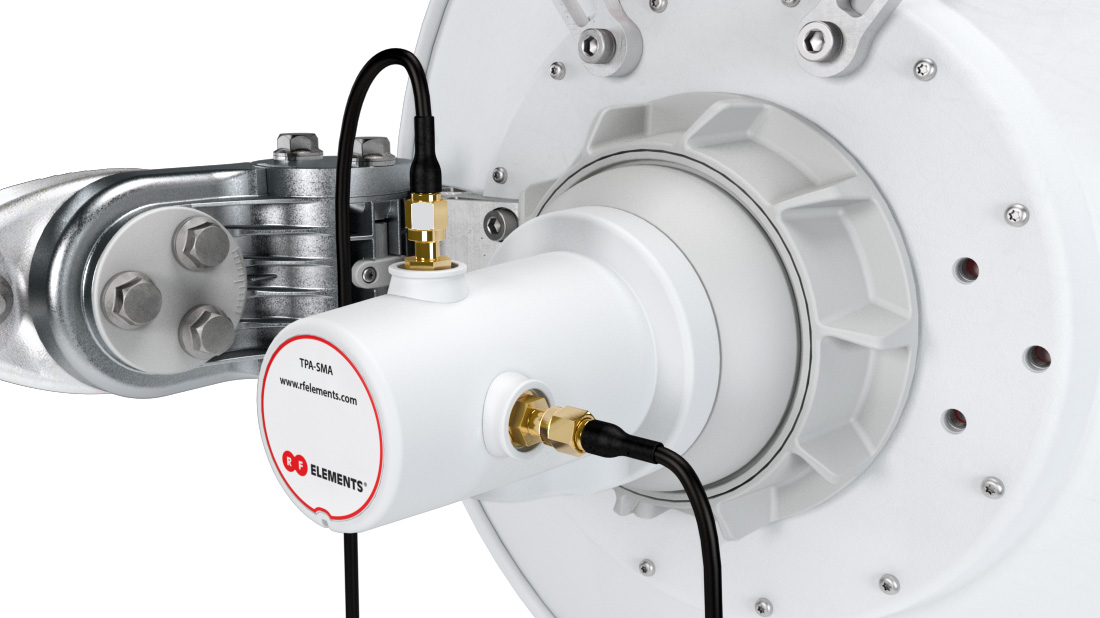 TPA-SMA covers an ultra-wide band spectrum of 5180-6400 MHz and performs with superb efficiency. 
RP-SMA connectors are placed directly on waveguide, avoiding use of inner coaxial cables and minimizing loss to necessary minimum.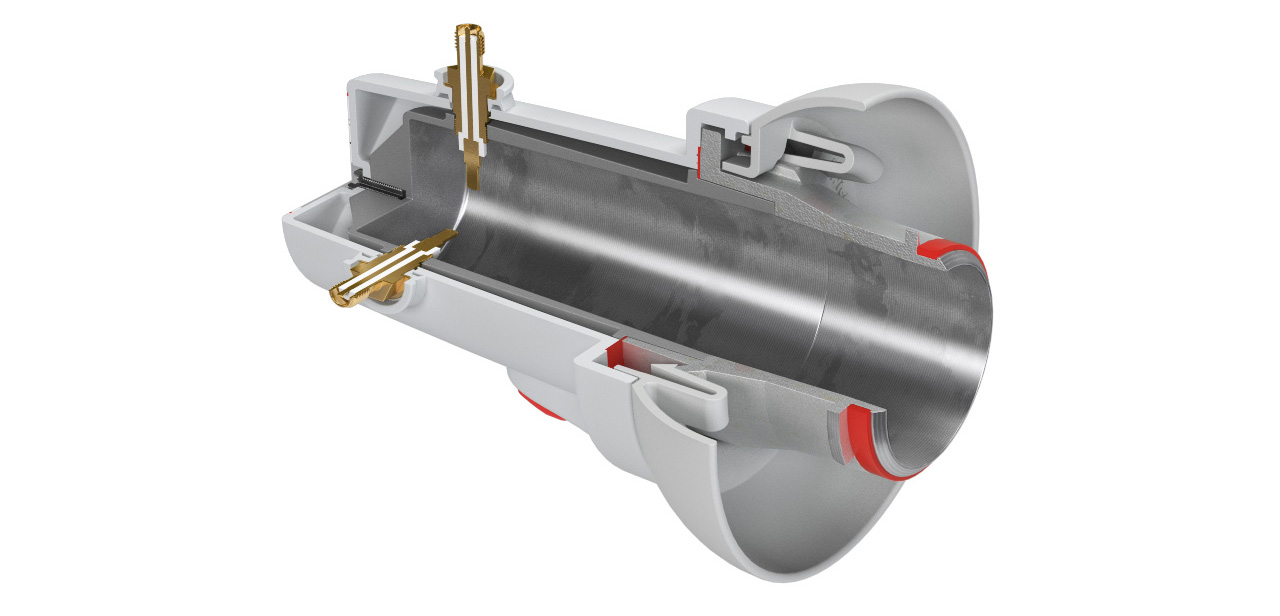 Not The Adaptor You Are Looking
For?
Got question?
Share it with us and we will
reach out to you.
Hurray!
Thanks for your question. We will process it in the shortest time possible.