Radome Cover for UltraDish™ TP
27
UltraDish™ TP Antennas are high-gain directional parabolic antennas with a lossless TwistPort™ connector. The Radome Cover for UltraDish™ TP 27 provides additional protection against weather elements and decreases the wind load of UltraDish™ TP 27 antenna.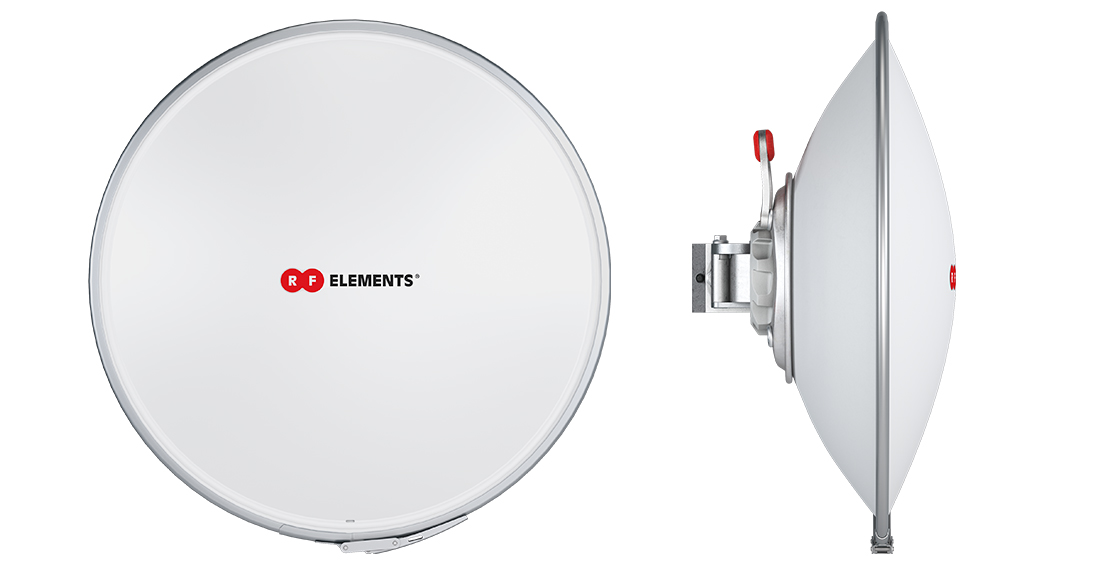 Got question?
Share it with us and we will
reach out to you.
Hurray!
Thanks for your question. We will process it in the shortest time possible.