For LTU™ Rocket, airFiber® 5X and Rocket® Prism
5AC
This TP-A is also compatible with the LTU™ Rocket and AF-5XHD airFiber® and with newest Gen 2 of Rocket Prism 5AC radios. Complete List of compatible radios includes: UBNT™ LTU™ Rocket, airFiber® 5X, airFiber® 5XHD, Rocket Prism 5AC and Rocket Prism 5AC Gen2.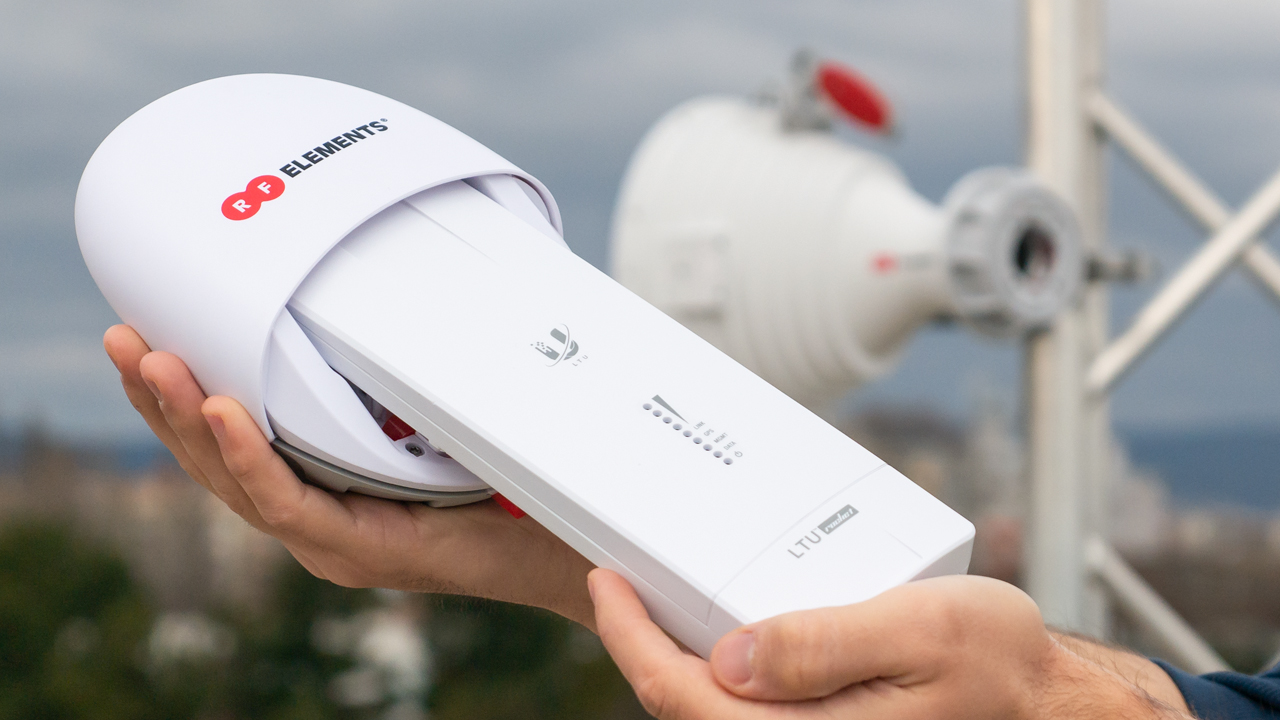 For LTU™ Rocket, airFiber® 5X and Rocket® Prism
5AC
The migration path from Rocket Prism 5AC to airFiber® 5X or LTU™ Rocket platform is smooth and effective, as no additional investment on TP-A is required.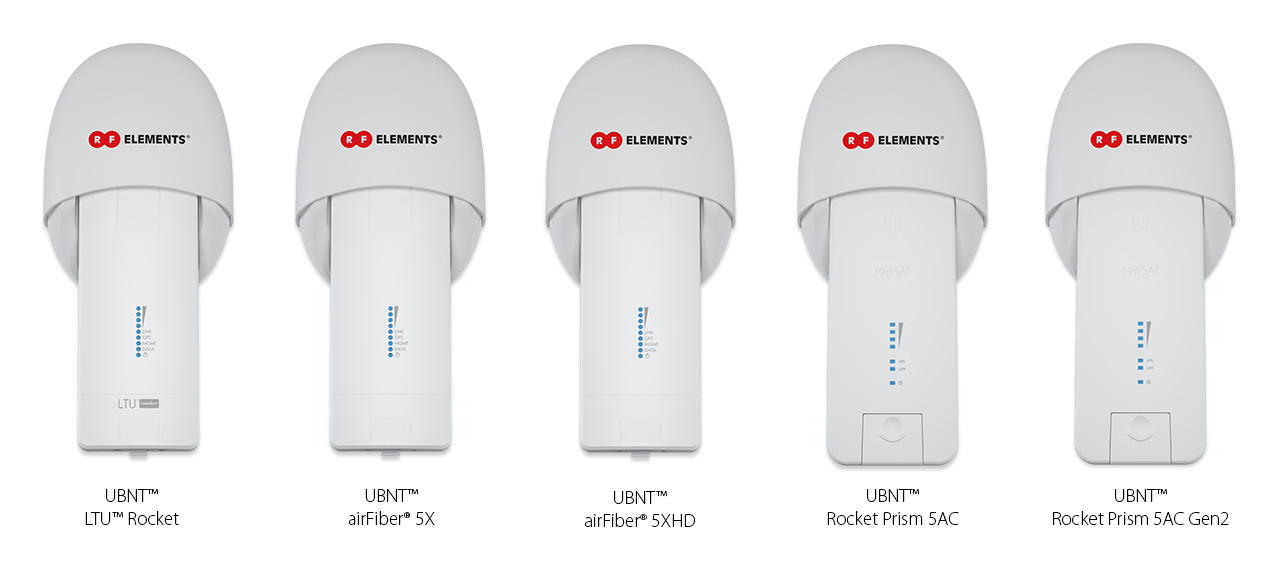 Market Leading
Performance
TwistPort™ Adaptors cover an ultra-wideband spectrum of 5180-6400 MHz and perform with superb efficiency with very well managed VSWR.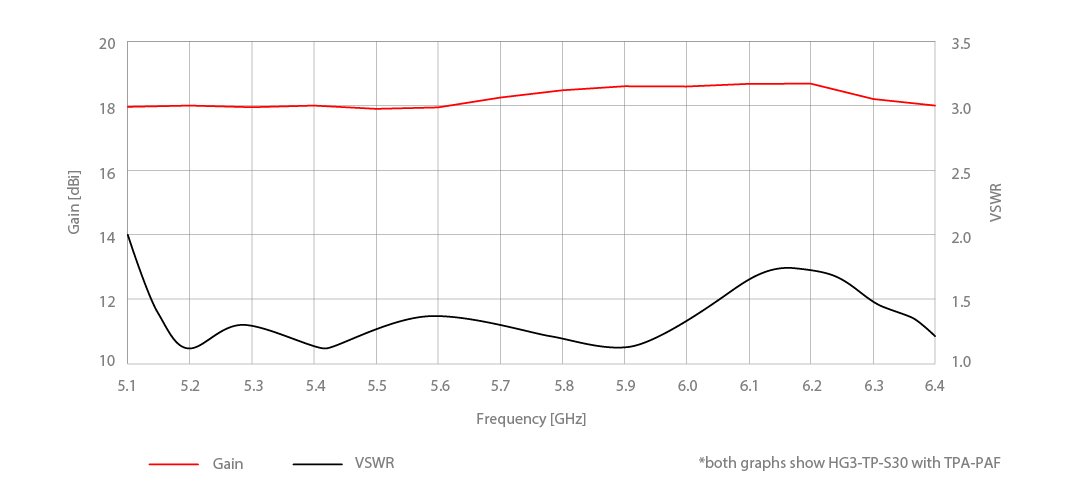 Not The Adaptor You Are Looking
For?
Got question?
Share it with us and we will
reach out to you.
Hurray!
Thanks for your question. We will process it in the shortest time possible.