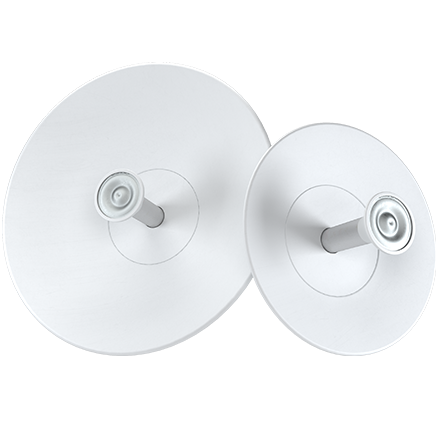 UltraDish™ TP Antennas
Parabolic dish antennas with a TwistPort™ connector and an innovative mount.
Stock Locator
High Gain Directional Antennas
UltraDish™ TP Antennas are high-gain directional parabolic antennas with a lossless TwistPort™ connector. The antennas are highly directional and have suppressed side lobes for ultimate performance.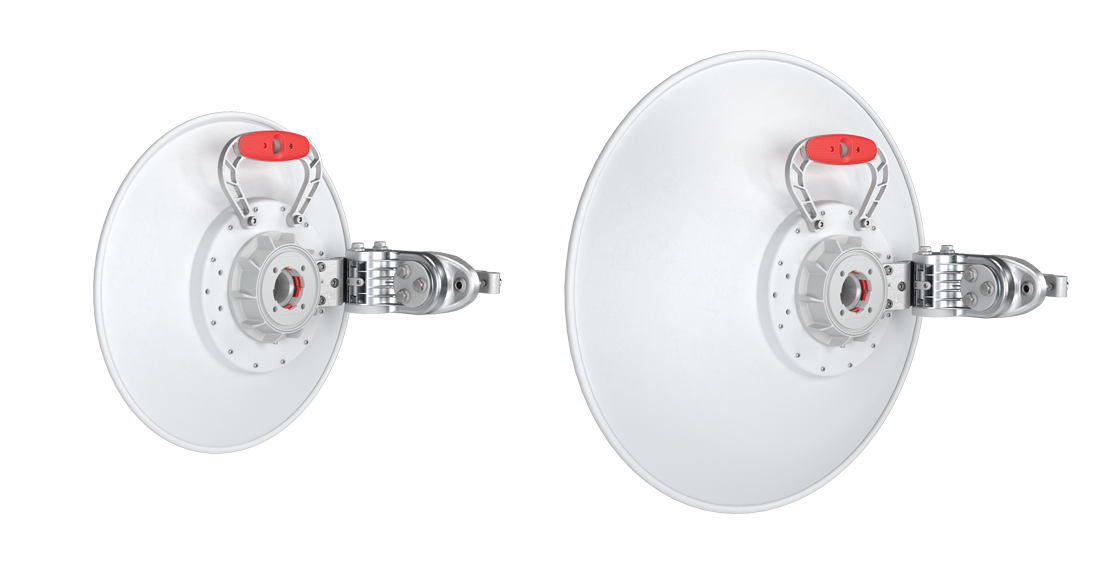 UltraDish™ TP antennas have suppressed side lobe radiation that reduces interference and enables installation in areas with high noise levels. The gain of UltraDish™ TP Antennas is achieved by focusing the signal delivered via the TwistPort™ waveguide.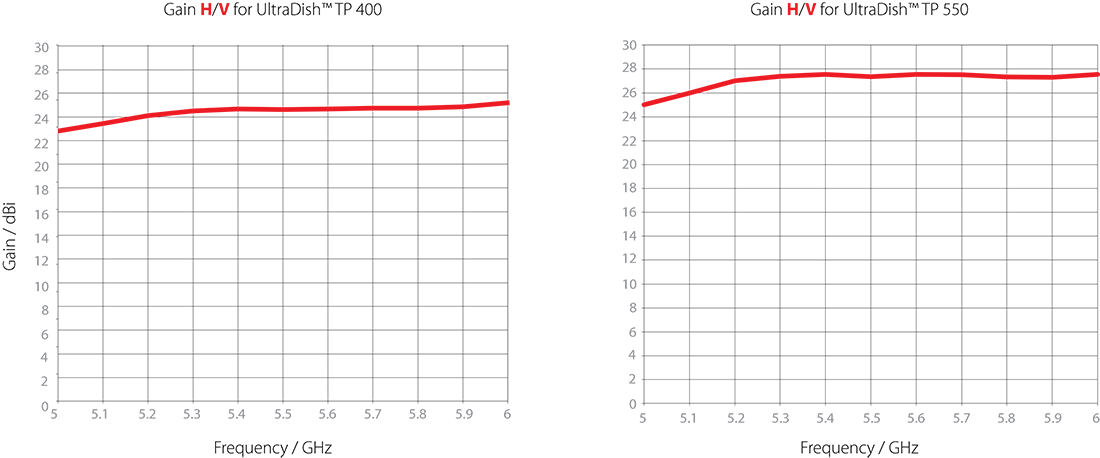 TwistPort™ connector is a quick-locking virtually lossless waveguide port that connects the radio with the antenna. The TwistPort™ connector is our design and sets a new standard for outdoor wireless equipment in terms of performance, scalability, ease of use and deployment simplicity.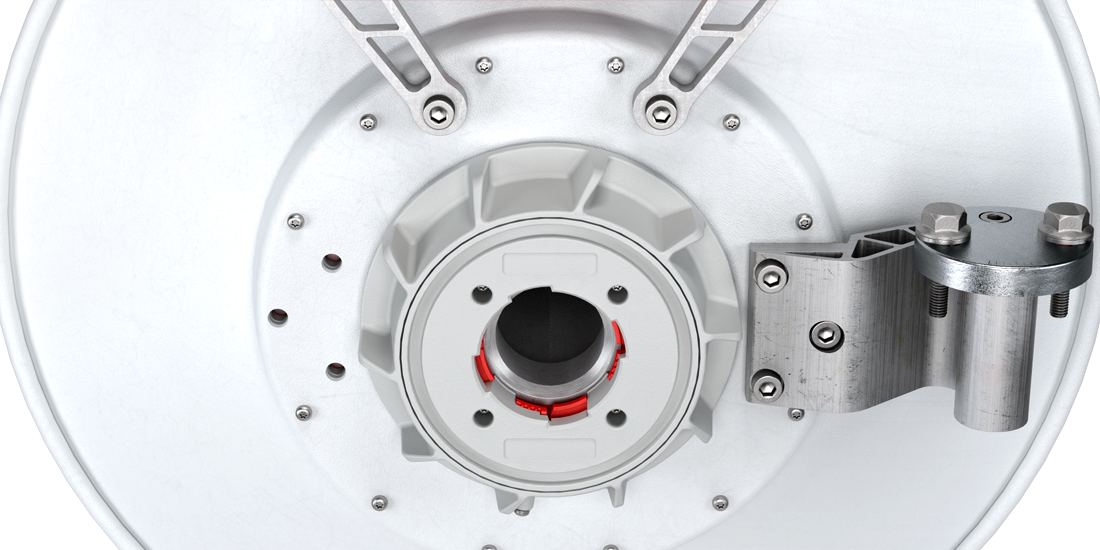 TwistPort™ is the new definition of "easy". By integrating the mechanical and the RF connection into the same structure, the connection of the radio to the antenna is brilliantly simple  - "twist and lock" - and can be done with one hand!
TwistPort™ connectors are virtually lossless: there are no coaxial RF connectors or RF cables that cause significant signal loss. In comparison to widely used coaxial cables and connectors, the loss on TwistPort™ is almost unmeasurable.
Cross-Platform Compatibility
UltraDish™ TP Antennas can be used with any radio with a TwistPort™ interface or with a variety of third-party radios connected through a TwistPort™ Adaptor.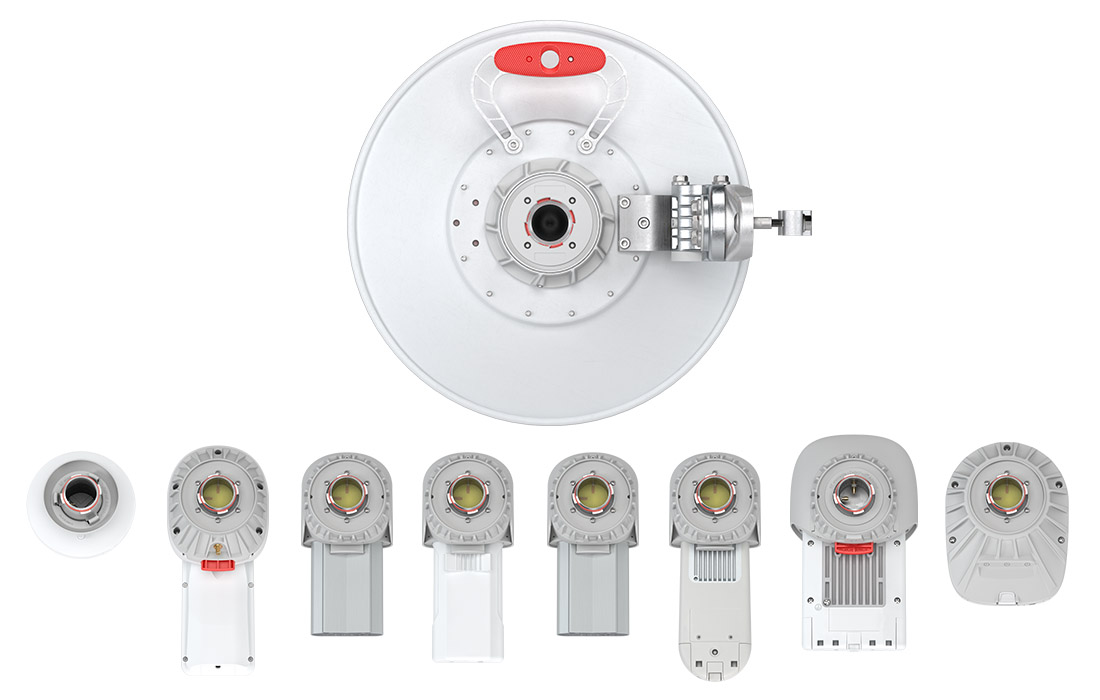 UltraDish™ TP Antennas features a new innovative mounting system. The mount is separated from the antenna which makes the antenna installation and adjustment easy and quick.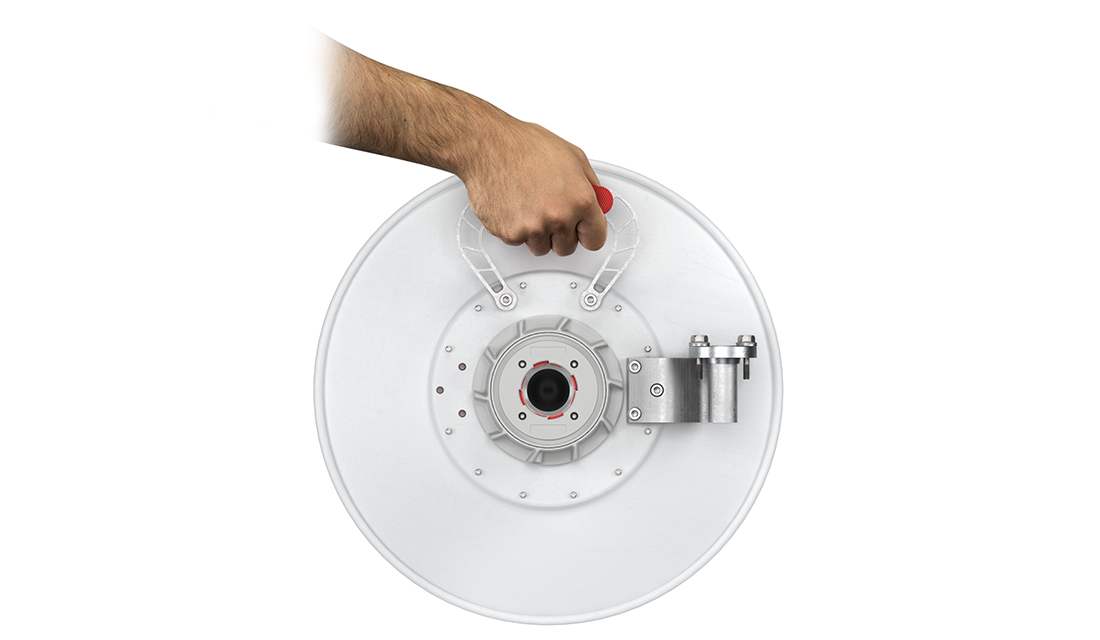 Step 2: Antenna Adjustment
Simply slide the antenna in the bracket and adjust the elevation and the azimuth. Tighten the screws to finish the installation.
Only one tool is needed for the entire installation.